Highway 169 and 10 work in Elk River
Highway 169 and 10 work in Elk River
Highway 169 and 10 work in Elk River
Real estate market data in Elk River MN by Joel Friday of Keller Williams Classic Realty
US Highway 169 through Elk River has 5 stoplights that create congestion on Friday nights as people head "up north" to their cabins and recreation as well as Sunday afternoons. Morning and evening commutes are also greatly affected. Well, it is about to get worse so they can eliminate these lights. One lane traffic in each direction starts soon at the US 10 intersection as the northbound bridge will be replaced. Also, expect one lane traffic at the 197th Ave intersection for the rest of the year with access to 197th Ave closed until the bridge is completed.
Us Highway 10 will be down to one lane from 173rd to Main St as they rebuild the west bound lanes and the intersection with 169. Expect significant delays especially on weekends. I-94 will make a good detour as will knowing the local county roads. This portion of the project should be done this year but the entire project goes on through November of 2024.
In the end, US 169 will be freeway from Rogers to county 33 north of Elk River. This will make accessing Elk River and beyond so much better and safer.
Link to MN DOT page on 169 construction page for current updates
Link to my Us Highway 10 in Anoka construction update page
Elk River, Minnesota is 35 minutes Northeast of Minneapolis and 40 minutes southeast of St. Cloud. Elk River was incorporated in 1977 and the city as now grown to a total population of 22,974. Elk River is a city that is growing quite largely despite being a drive from Minneapolis, mainly because of schools, community, and commute. Elk River has its own school district that includes a high school and has been known for their hockey program and community programs. Elk River has over 55+ community activity centers that range across all seasons and provides many families and visitors entertainment on the weekends. Elk River continues to focus on the family aspect of the town by making it a town where individuals want to have families. Elk River has had famous stars such as Dan Hinote, Paul Martin, Joel Otto and Nate Prosser have come out of Elk River schools. Elk River is also known for its commuting access and commuting drive times. Elk River has major roadways such as US10, US169, highway 101, and I94 that all run into different parts of Elk River to provide great commute times to other cities. Since Elk River has great roadway access, that has helped lead to a growth in population.

Utilize our 4 free mobile apps to improve your home search in the Twin City area

1. Check out my GPS enabled mobile app download NOW!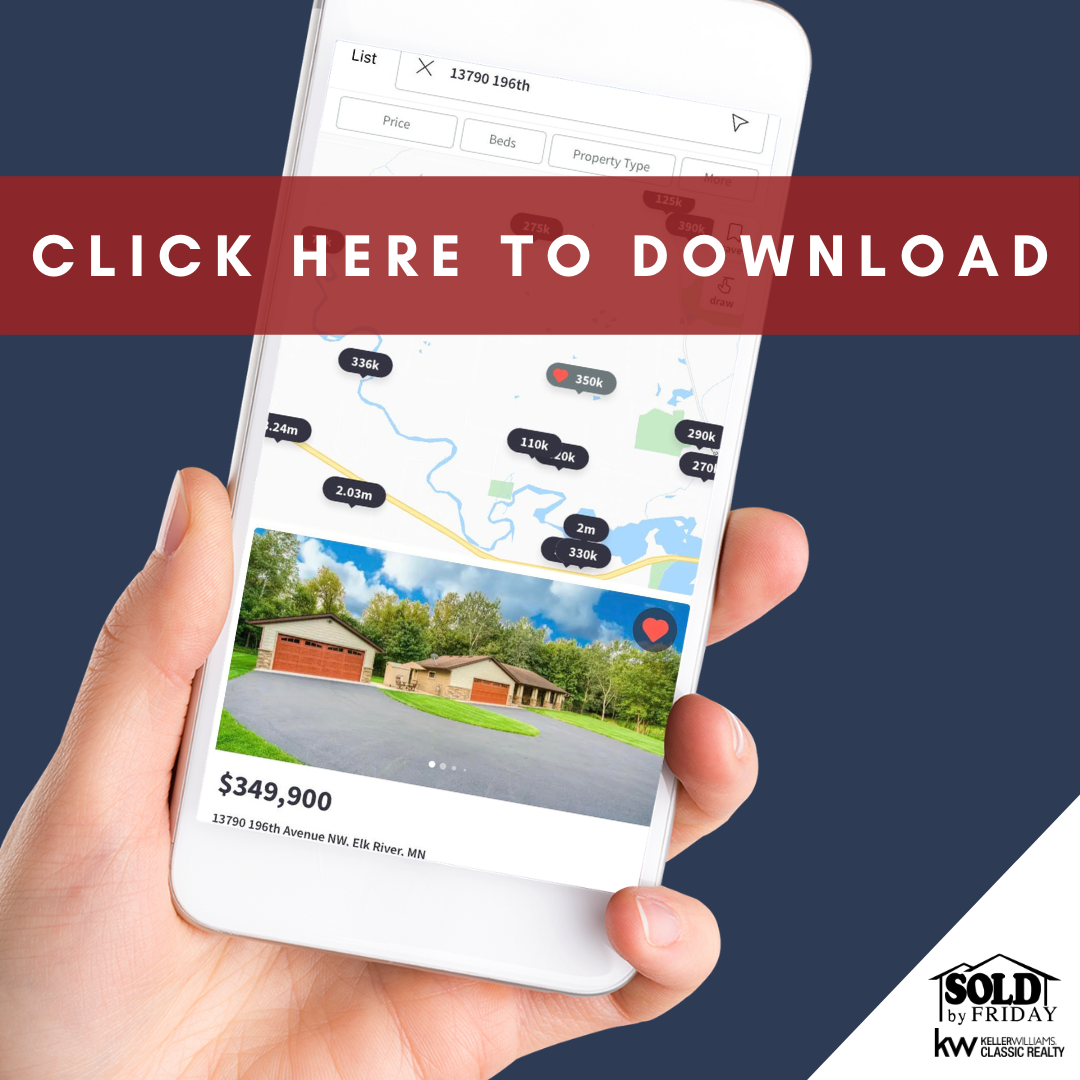 mobile search app for Elk River MN 55330
2. Save Thousands, Keller Mortgage when buying your Elk River MN home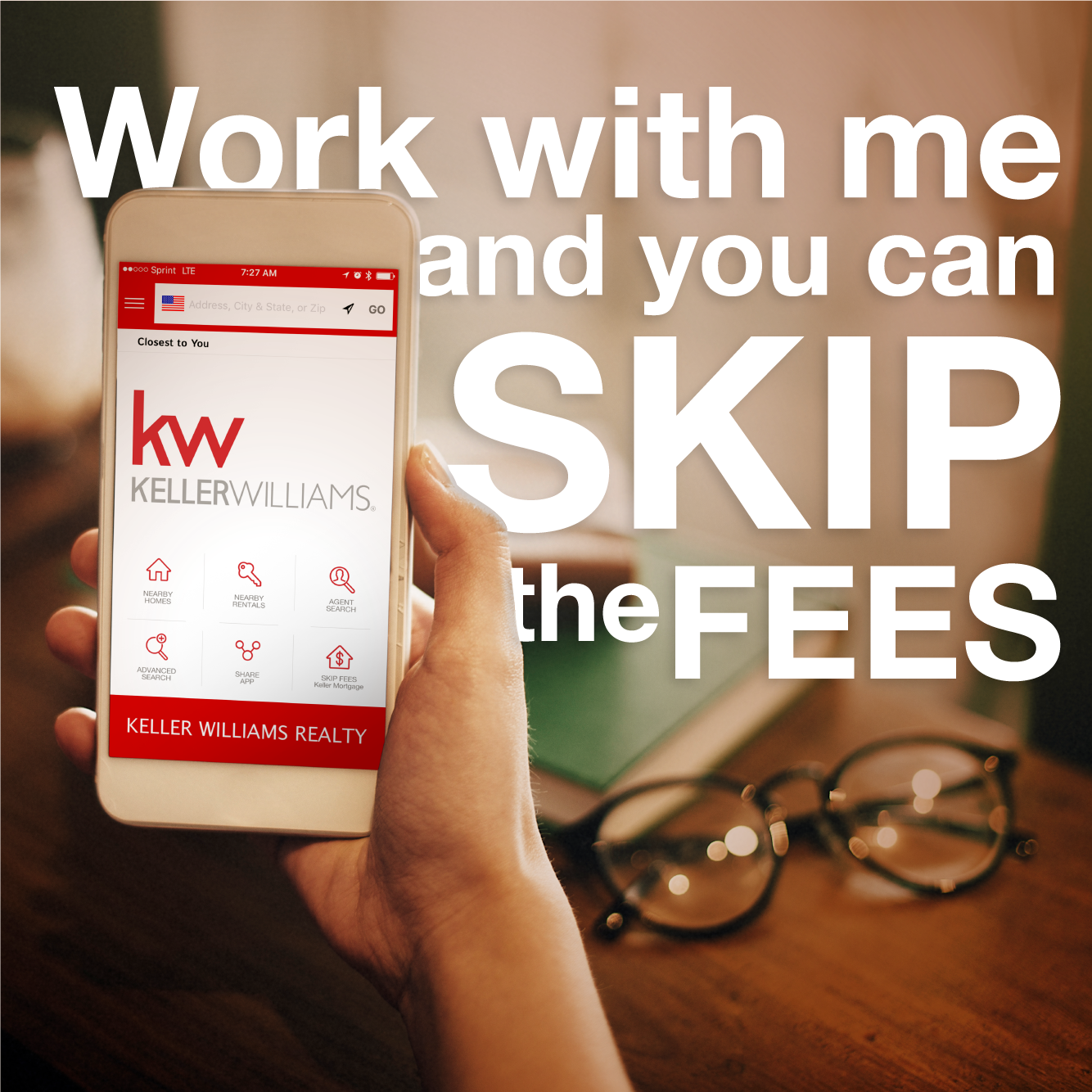 3. Find great vendors to maintain your Elk River MN home





4. Find your Sherburne county lake homes here